18ft Inferno Waterslide
Apr 8, 2018
Rentals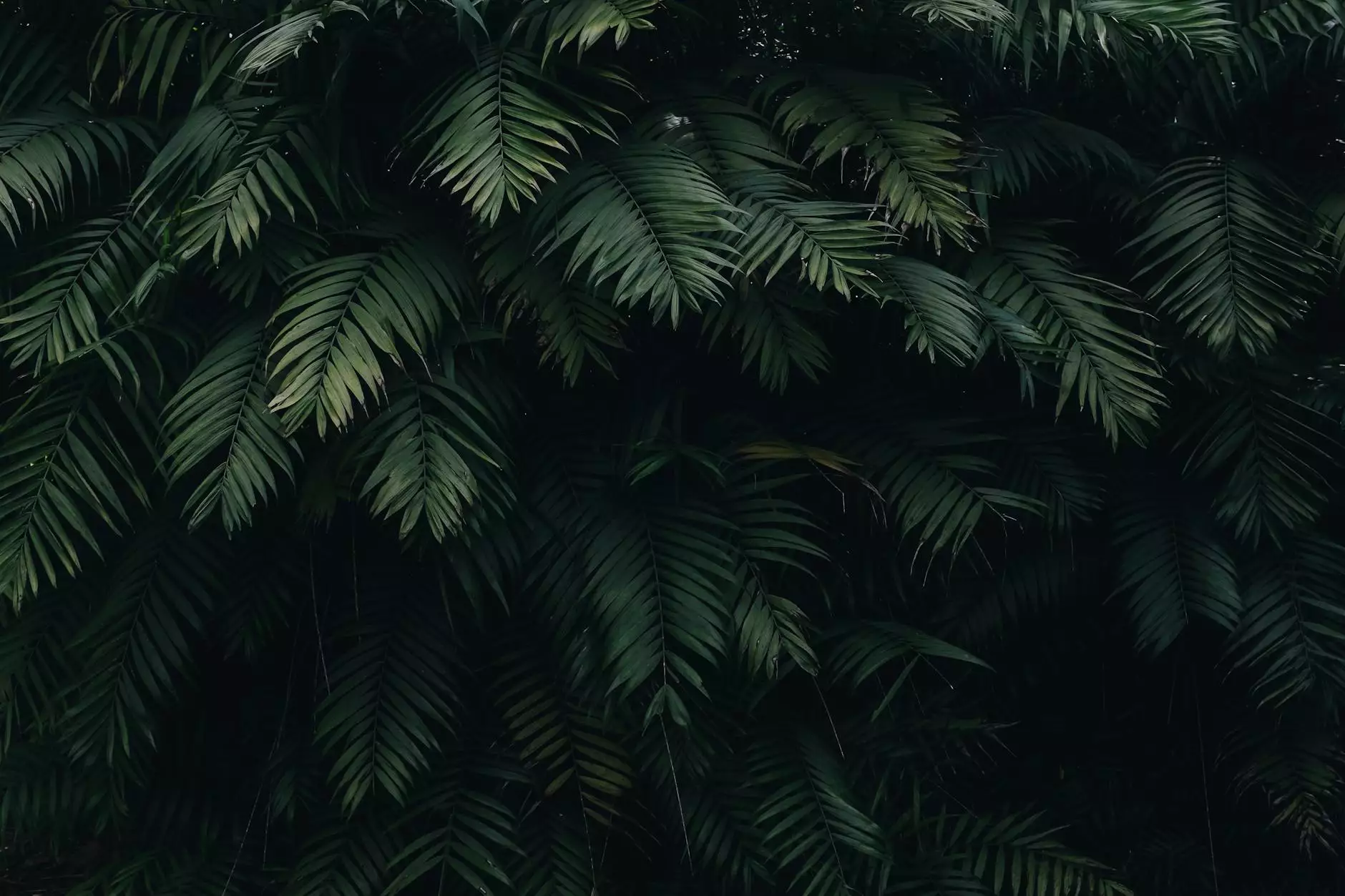 Unleash the Fiery Fun!
Get ready to experience a thrill like no other with our 18ft Inferno Waterslide at Strolling Tables of Nashville. Designed to bring excitement and joy to any event or celebration, this impressive waterslide will make a splash and leave a lasting impression on your guests.
Why Choose the 18ft Inferno Waterslide?
At Strolling Tables of Nashville, we take pride in offering only the highest quality entertainment options for our clients. When it comes to waterslides, the 18ft Inferno stands out from the rest. Here's why:
Thrilling Height: Reach new heights of fun with an impressive 18ft slide that guarantees an adrenaline rush for both kids and adults.
Exciting Design: The Inferno Waterslide features a visually stunning fiery theme that adds an extra element of excitement to any occasion.
Safe and Secure: Your safety is our top priority. Our waterslide is built with high-quality materials and meets all safety regulations, ensuring a worry-free experience for everyone.
Easy Setup: Our team of professionals will handle the setup and takedown of the waterslide, allowing you to focus on enjoying your event without any hassle.
Perfect for Any Occasion: Whether you're hosting a birthday party, corporate event, or a neighborhood gathering, the 18ft Inferno Waterslide guarantees endless fun and entertainment.
Unforgettable Fun for All Ages
The 18ft Inferno Waterslide is not just for kids. It's a fantastic way for families, friends, and colleagues to come together and create lasting memories. Whether you're sliding down the fiery column with your little ones or challenging your friends to a race, this waterslide brings people closer, fosters laughter, and creates unforgettable moments.
Make Your Event Unforgettable
When planning your next event, you want to ensure it stands out from the rest. With the 18ft Inferno Waterslide from Strolling Tables of Nashville, you can instantly elevate the fun factor and make your event truly memorable. Imagine the excitement on your guests' faces as they see this impressive waterslide towering above them, ready for thrilling adventures.
Book the 18ft Inferno Waterslide Today
Don't miss out on the opportunity to provide the ultimate entertainment experience for your guests. Make a splash with our incredible 18ft Inferno Waterslide and create memories that will last a lifetime. Contact us today to reserve the waterslide for your upcoming event and let the fun begin!
Experience the Thrill Now
At Strolling Tables of Nashville, we understand the importance of bringing excitement and joy to any event. Our 18ft Inferno Waterslide is the perfect addition to make your gathering unforgettable. Book now and see the smiles, laughter, and pure joy on the faces of your guests as they slide down the Inferno. Get ready for an adventure like no other!