Dora and Diego Toddler Playground
Jan 10, 2023
Rentals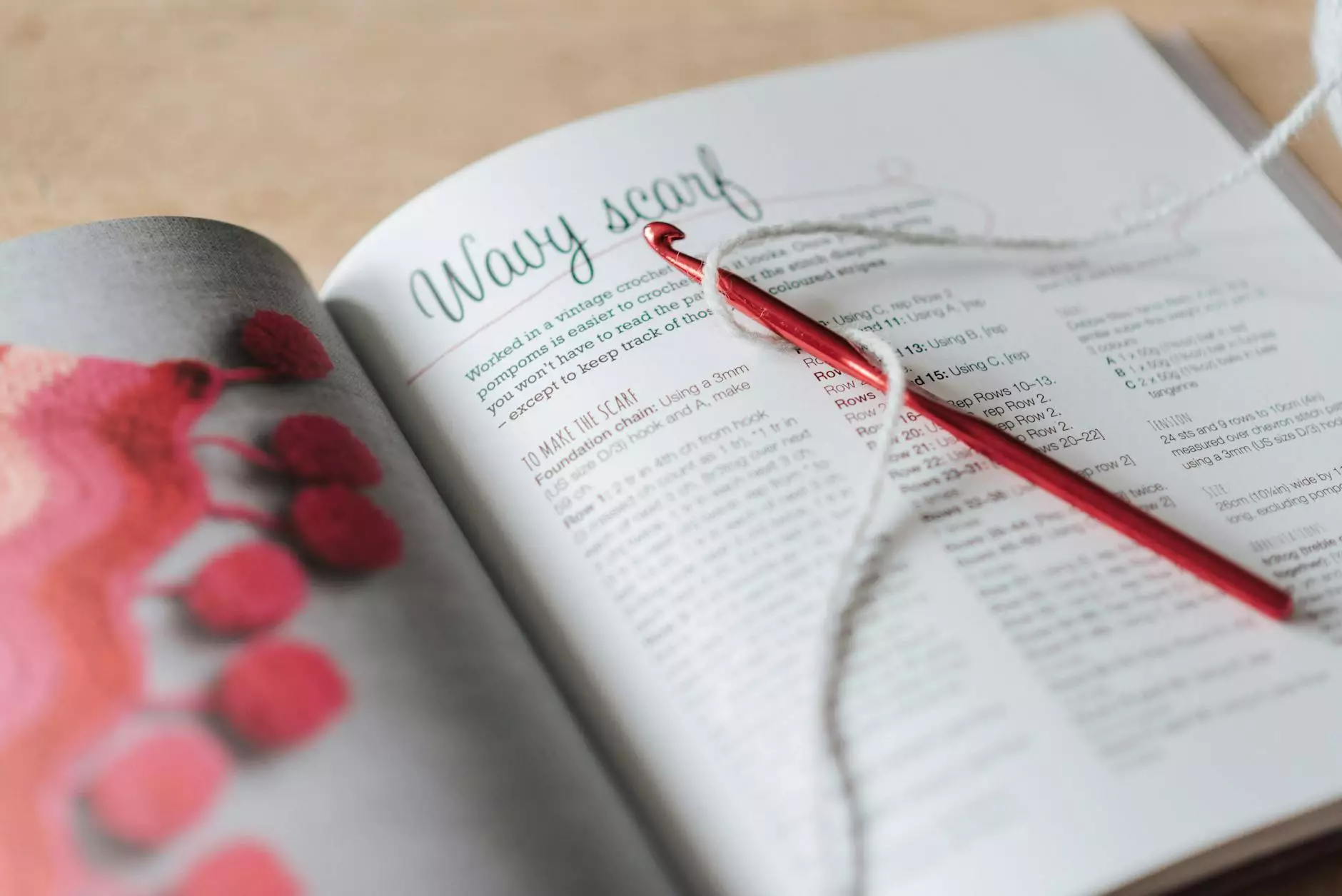 Welcome to Strolling Tables of Nashville, your premier destination for arts and entertainment experiences for the whole family. We are proud to present our incredible Dora and Diego Toddler Playground, designed to bring joy and excitement to your little ones.
An Unforgettable Adventure for Toddlers
At Strolling Tables of Nashville, we understand the importance of creating a safe and stimulating environment for toddlers to explore, play, and learn. Our Dora and Diego Toddler Playground is tailored to provide an unforgettable adventure that stimulates their imagination while promoting creativity, social skills, and early development.
Inside our playground, your toddlers will embark on an exciting journey alongside their favorite characters from the beloved Dora the Explorer and Go, Diego, Go! TV series. They will have the opportunity to role-play, solve puzzles, and engage in interactive activities inspired by the shows.
Immersive Play Areas
The Dora and Diego Toddler Playground features a variety of immersive play areas, each designed to provide a unique and engaging experience for your little ones. Let's delve into some of the highlights:
Dora's Magical Forest
Step into Dora's Magical Forest, where your toddlers will explore a vibrant and enchanting world filled with hidden surprises. They can navigate the obstacle course, swing across monkey bars, and slide down twisting slides while encountering friendly forest creatures.
Diego's Animal Rescue Station
At Diego's Animal Rescue Station, your toddlers can channel their inner wildlife adventurer. They will encounter various animal rescue missions, such as helping injured animals or participating in a mini safari. With interactive displays and props, we ensure an immersive experience that will leave a lasting impression.
Tico's Adventure Car
Toddlers can join Tico on his thrilling adventure car ride, inspired by the animated series. Buckle up and get ready for a wild ride through tunnels, over bridges, and around sharp turns. This exhilarating attraction combines fun and excitement, providing endless laughter for the little ones.
Interactive Learning Zones
We believe in the power of learning through play. That's why our Dora and Diego Toddler Playground incorporates interactive learning zones, stimulating your toddlers' cognitive and educational development. Let's explore some of the learning opportunities:
Language and Vocabulary
Inspired by Dora's ability to communicate in multiple languages, we offer language and vocabulary activities designed to promote early language skills. Through engaging games and interactive displays, your toddlers will expand their vocabulary, learn basic phrases, and enhance their language comprehension.
Problem Solving and Critical Thinking
Diego's adventures have always involved critical thinking and problem-solving skills. In our playground, your toddlers will have the chance to join Diego on exciting problem-solving missions that encourage logic, reasoning, and decision-making. These activities will nurture their problem-solving abilities in a fun and enjoyable way.
Sensory Exploration
Engaging the senses is a crucial part of early development. Through sensory exploration zones, we allow your toddlers to stimulate their senses and develop their cognitive abilities. From tactile experiences to visual stimulation, our playground provides a sensory-rich environment that encourages curiosity and growth.
Creating Lasting Memories
Your toddlers' experience at the Dora and Diego Toddler Playground goes beyond playtime. We aim to create lasting memories for both children and parents alike. Our dedicated staff ensures a safe and enjoyable environment, while our interactive exhibitions and themed decorations transport your family into the magical world of Dora and Diego.
Make sure to capture those special moments with our designated photo areas, where your little ones can pose alongside life-sized character cutouts or in front of stunning backdrops inspired by their favorite episodes.
Visit the Dora and Diego Toddler Playground Today
Experience the wonder and excitement of the Dora and Diego Toddler Playground at Strolling Tables of Nashville. We invite you and your little ones to embark on an unforgettable arts and entertainment adventure that will ignite their imagination and foster their overall development. Join us today and let the magic unfold!