22ft Volcano Waterslide with Slip n Slide Attachment
Feb 7, 2021
Rentals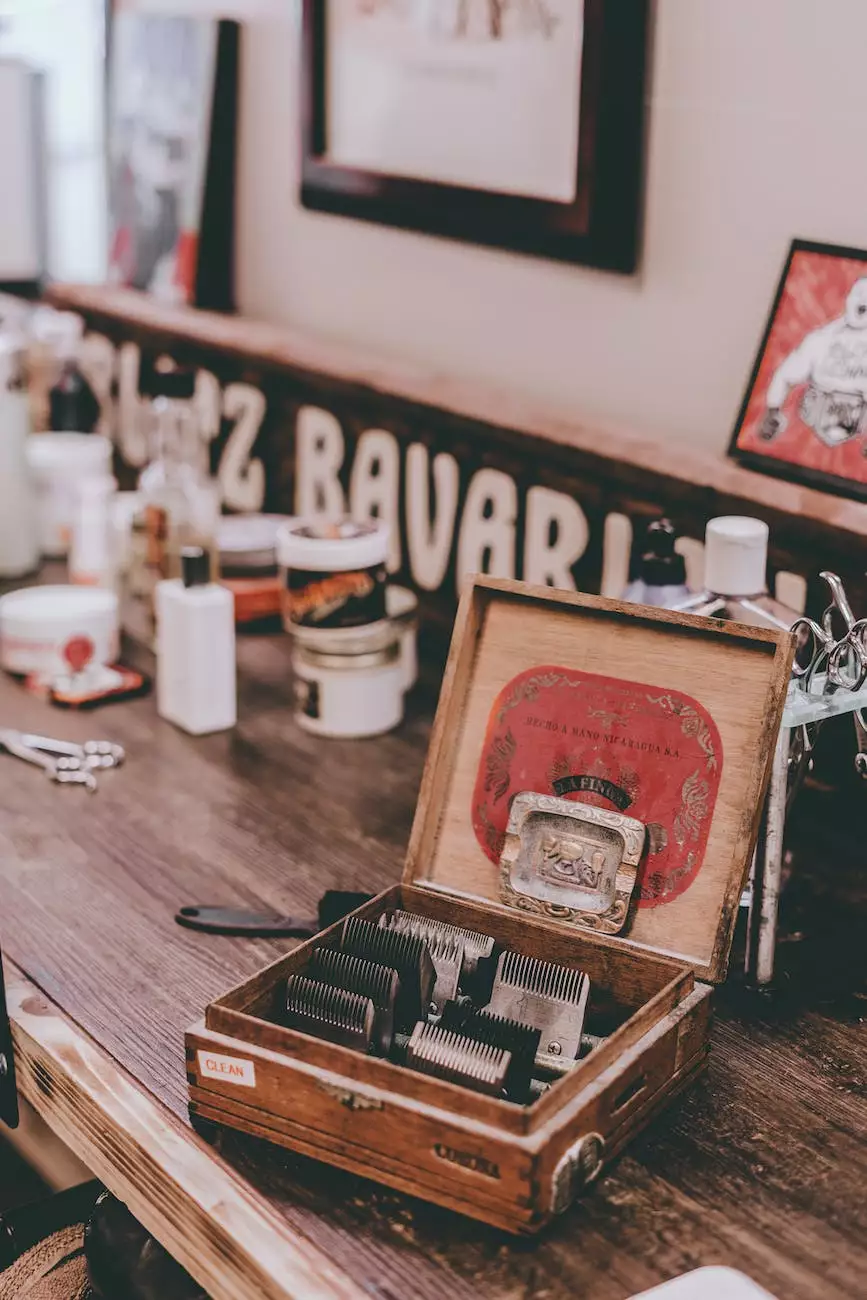 Welcome to Strolling Tables of Nashville, your premier source for exceptional entertainment options in the Arts & Entertainment industry. We are delighted to introduce our remarkable 22ft Volcano Waterslide with Slip n Slide Attachment, ready to bring unlimited joy and thrill to your upcoming event. Whether you're hosting a birthday party, corporate gathering, or any other special occasion, our waterslide is the perfect addition to make a memorable splash!
Unmatched Features and Benefits
At Strolling Tables of Nashville, we take pride in offering top-of-the-line equipment that exceeds expectations. Our 22ft Volcano Waterslide with Slip n Slide Attachment is no exception. Here's why it stands out from the competition:
Incredible Height: Standing at an impressive 22 feet, our volcano waterslide guarantees an exhilarating experience for every participant. Its towering presence adds an element of excitement and captivates guests from afar.
Thrilling Slip n Slide: As an additional feature, our waterslide comes with a thrilling slip n slide attachment. This extra slide ensures non-stop adventure and extra entertainment for all age groups.
Safe and Secure: Safety is our top priority. Rest assured, our waterslide is designed with the highest safety standards in mind. From sturdy materials to safety rails and secure landings, we have taken every precaution to provide a worry-free experience for all.
Unmatched Durability: Our waterslide is meticulously crafted using premium materials, ensuring its durability and longevity. It can withstand countless rides and continue to provide entertainment for numerous events to come.
Eye-Catching Design: The volcano-themed design of our waterslide adds a visually stunning element to your event. Its vibrant colors and attention to detail create an impressive backdrop that will leave a lasting impression.
Endless Fun for All Ages
Our 22ft Volcano Waterslide with Slip n Slide Attachment is suitable for people of all ages, making it the ideal entertainment option for various events. Children, teenagers, and even adults can't help but be drawn to the excitement and thrill it offers. No matter the occasion, be it a family reunion, community festival, or school carnival, our waterslide promises endless fun for everyone.
Booking Information
To secure the 22ft Volcano Waterslide with Slip n Slide Attachment for your upcoming event, simply get in touch with our friendly team at Strolling Tables of Nashville. We are dedicated to providing exceptional service and ensuring your event is unforgettable.
Don't miss out on this incredible entertainment option that will have your guests talking for years to come. Contact us now to discuss availability, pricing, and any other questions or concerns you may have. We look forward to helping you create a truly memorable event!