Superman Bounce - The Ultimate Inflatable Adventure
Apr 26, 2021
Rentals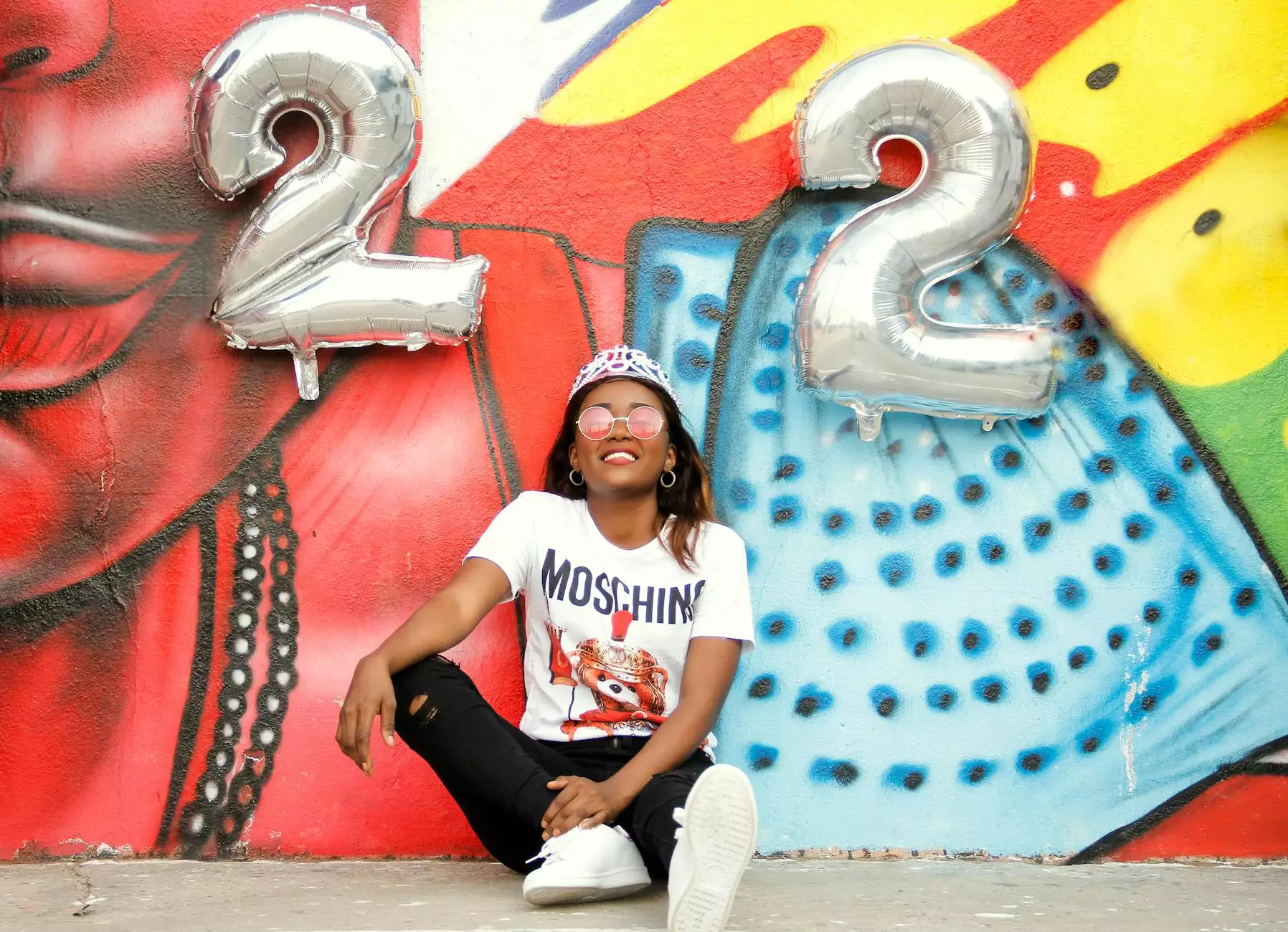 About Strolling Tables of Nashville
Welcome to Strolling Tables of Nashville, your premier provider of extraordinary Arts & Entertainment experiences. We specialize in offering unique attractions that are guaranteed to leave you with memories that last a lifetime. Our team is dedicated to delivering the highest level of entertainment, and one of our most popular offerings is the thrilling Superman Bounce.
Unleash Your Inner Superhero
Superman Bounce is an exhilarating inflatable attraction that combines the fun of bouncing and sliding with an exciting superhero theme. Designed for participants of all ages, this larger-than-life inflatable guarantees an adrenaline-packed adventure.
The Allure of Superman Bounce
As the leading provider of Arts & Entertainment in Nashville, we take pride in delivering top-notch experiences that captivate both children and adults. The Superman Bounce, with its vibrant colors and impressive design, instantly grabs attention from all who lay eyes on it.
With Superman Bounce, you can expect:
Unmatched Excitement: Feel the rush of bouncing and sliding on this high-quality inflatable.
Superhero-Themed Fun: Immerse yourself in the world of superheroes as you explore the bouncy castle.
Durable Construction: Our Superman Bounce is made from resilient materials, ensuring a safe and secure experience for all participants.
Ample Space: The spacious design allows multiple participants to enjoy the attraction simultaneously, creating a fun-filled environment for everyone.
The Ideal Entertainment Option
Whether you are hosting a birthday party, corporate event, or a fun-filled family gathering, Superman Bounce is the perfect entertainment option. It offers an exciting and safe environment for children to unleash their energy while also providing an enjoyable experience for adults.
Unforgettable Memories
At Strolling Tables of Nashville, we understand the importance of creating unforgettable memories. Our Superman Bounce is a remarkable attraction that will undoubtedly leave a lasting impression on both children and adults alike.
With an emphasis on safety, our diligent team ensures that all equipment is set up according to the highest industry standards. We prioritize the well-being of our guests so that they can enjoy their time worry-free.
Book Your Superman Bounce Experience Today
Don't miss out on the opportunity to experience the thrill of Superman Bounce. Contact the team at Strolling Tables of Nashville today to book your event or gather more information about our exceptional Arts & Entertainment services. Get ready to embark on an adventure like no other!