20ft Silver Iguana - The Standout Entertainment Feature from Strolling Tables of Nashville
Sep 20, 2018
Rentals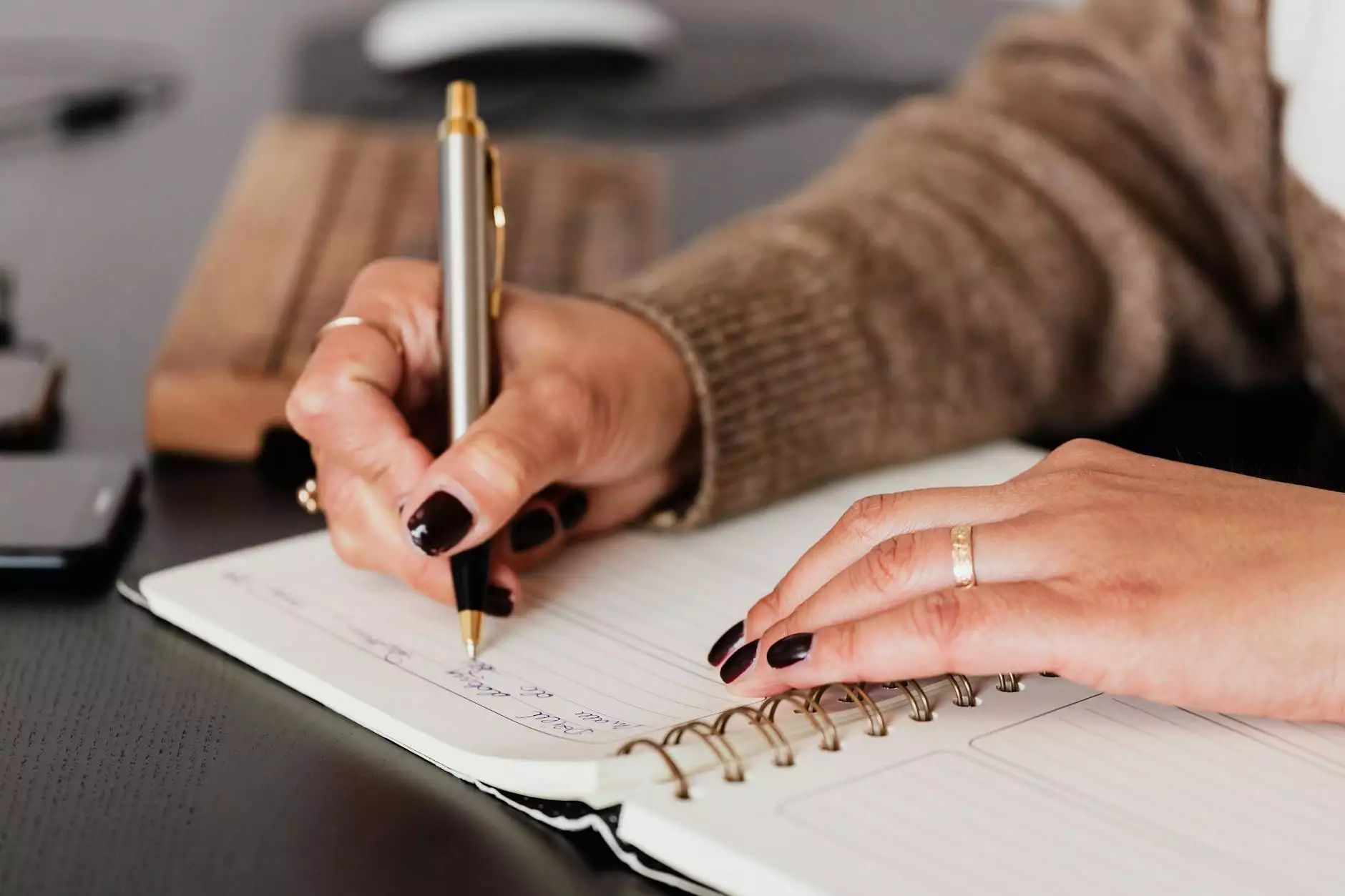 Are you looking to elevate your next event with a unique and eye-catching entertainment feature? Look no further than the 20ft Silver Iguana from Strolling Tables of Nashville! As a leading provider of Arts & Entertainment services, we take pride in offering this stunning and unforgettable experience that will leave your guests in awe. Let us introduce you to the mesmerizing world of the 20ft Silver Iguana.
An Unforgettable Experience
When it comes to creating a memorable event, the 20ft Silver Iguana stands out as a true masterpiece. This larger-than-life strolling table is designed to captivate audiences with its shimmering silver surface and intricate details. It gracefully moves through the crowd, adding a touch of elegance and sophistication to any occasion.
Imagine the gasps of delight as your guests witness this stunning showpiece up close. Its unique design and craftsmanship make it a conversation starter and a perfect backdrop for unforgettable photo opportunities. Make the 20ft Silver Iguana the center of attention at your next event and create memories that will be cherished for years to come.
A Versatile Addition to Any Event
One of the greatest aspects of the 20ft Silver Iguana is its versatility. Whatever the theme or purpose of your event, this entertainment feature seamlessly complements any occasion. From corporate galas to weddings, from grand openings to exclusive parties, the 20ft Silver Iguana adds a touch of magic and elegance to every setting.
Furthermore, our team at Strolling Tables of Nashville understands that every event is unique. We work closely with our clients to customize the 20ft Silver Iguana to meet their specific needs. Whether you wish to incorporate branding elements, decorative accessories, or any other personal touches, we will ensure that the final result exceeds your expectations.
Unmatched Attention to Detail
At Strolling Tables of Nashville, we are dedicated to providing the highest standard of quality in everything we do. The 20ft Silver Iguana embodies this commitment with its unmatched attention to detail. From the carefully crafted exterior to the remarkable functionality, every aspect of this entertainment feature is meticulously designed to perfection.
Your guests will be amazed by the seamless integration of technology and artistry that allows the 20ft Silver Iguana to move effortlessly through the crowd. Its smooth and precise motion adds an element of enchantment to the overall experience. Our team of skilled professionals ensures the utmost care is taken to maintain the high standards that the 20ft Silver Iguana represents.
Contact Us Today
Don't miss out on the opportunity to elevate your event with the 20ft Silver Iguana from Strolling Tables of Nashville. Contact us today to learn more about this captivating entertainment feature. Our team is ready to assist you and ensure that your event becomes an extraordinary and unforgettable affair. Let us help you create a lasting impression with the 20ft Silver Iguana!