Interactive Games - Strolling Tables of Nashville
Oct 17, 2020
Rentals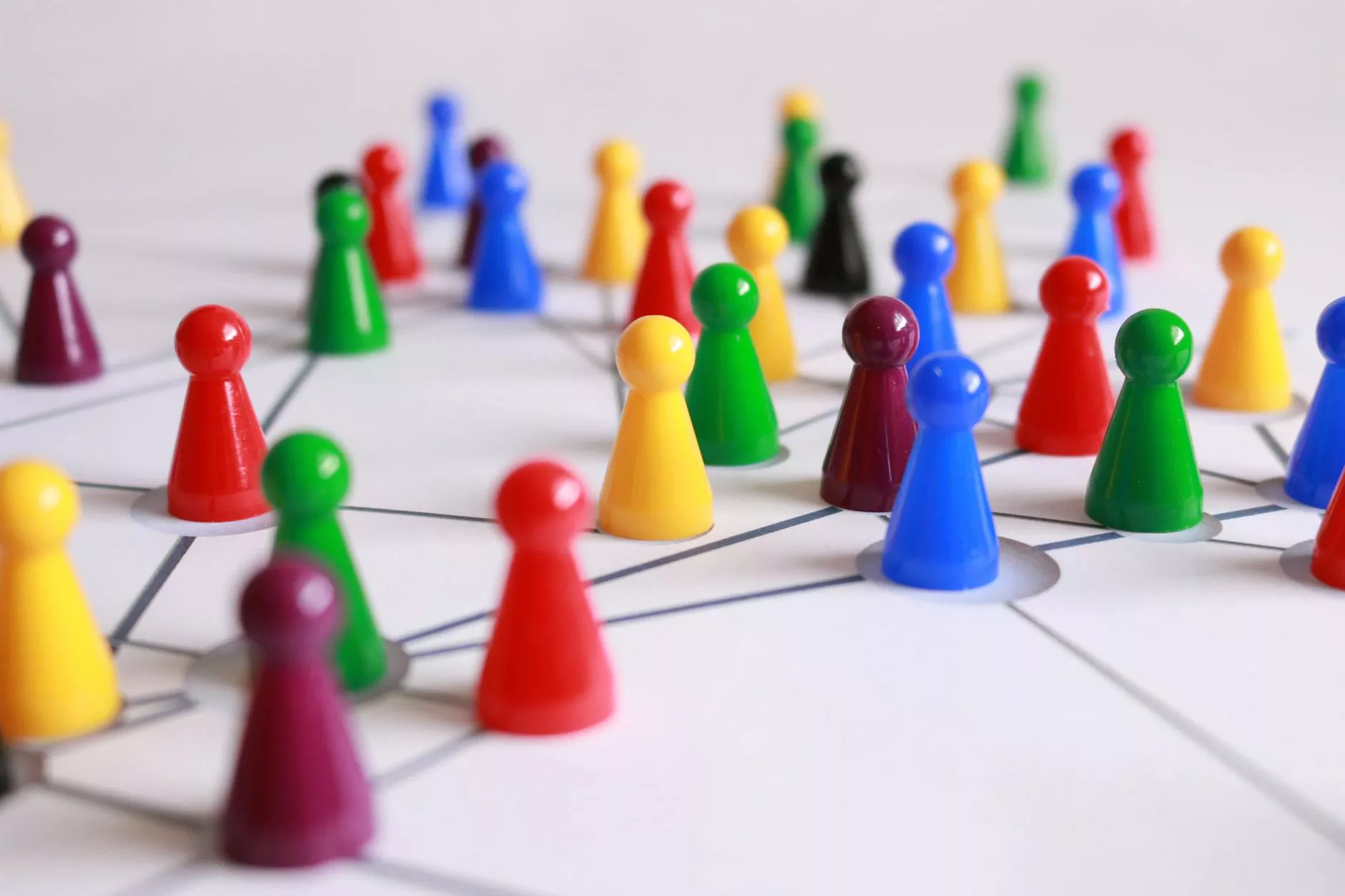 Welcome to Strolling Tables of Nashville, your premier destination for interactive game rentals in the realm of arts & entertainment. We take pride in offering a wide selection of high-end games that are guaranteed to add an exciting element to your next event. Whether you're hosting a corporate function, private party, or community gathering, our interactive games will keep your guests entertained for hours on end.
Why Choose Our Interactive Games?
At Strolling Tables of Nashville, we understand the importance of creating memorable experiences for your attendees. That's why we've curated a collection of interactive games that are not only engaging but also of the highest quality. When you choose our games, you can expect:
Variety: We offer a diverse range of interactive games to suit different preferences and event themes. From classic arcade games to virtual reality experiences, our inventory has it all.
Unmatched Entertainment: Our games are designed to provide endless fun and entertainment, ensuring that your guests are thoroughly engaged throughout the event. Whether they want to challenge each other in a friendly competition or simply enjoy a thrilling gaming experience, our interactive games deliver.
High-quality Equipment: We believe in providing nothing but the best to our clients, which is why all our interactive games are of the highest quality. From state-of-the-art consoles to top-notch graphics and immersive sound systems, our equipment will elevate your event to the next level.
Professional Setup: We understand that organizing an event can be stressful, so we take care of every aspect of setting up the interactive games. Our dedicated team will ensure that all equipment is properly installed and ready for your guests to enjoy.
Safe and Reliable: The safety of your guests is our utmost priority. Our interactive games undergo regular maintenance and safety checks to guarantee a worry-free experience for everyone involved.
Our Extensive Inventory
When it comes to interactive game rentals, we have an extensive inventory that caters to diverse preferences and event requirements. Our goal is to provide you with the perfect games to create an unforgettable experience. Our inventory includes:
Arcade Games
Step back in time and enjoy the nostalgia of classic arcade games. From Pac-Man to Street Fighter, our collection features timeless favorites that will transport your guests to the golden age of gaming.
Vintage Pinball Machines
Experience the thrill and excitement of playing pinball on authentic vintage machines. Our pinball machines are meticulously restored to their original glory, providing a unique and unforgettable gaming experience.
Virtual Reality Experiences
Immerse yourself in a virtual world with our cutting-edge virtual reality experiences. From thrilling adventures to mind-bending puzzles, our VR games will leave your guests amazed and wanting more.
Giant Yard Games
Take the fun outdoors with our collection of giant yard games. From oversized Jenga to colossal Connect Four, these larger-than-life games are perfect for adding a touch of friendly competition to your event.
Carnival and Midway Games
Bring the sights and sounds of the carnival to your event with our carnival and midway games. From ring toss to balloon darts, these games will transport your guests to a whimsical world of fun and excitement.
Contact Us to Reserve the Best Interactive Games
Ready to take your event to new heights with our interactive game rentals? Contact us today to reserve the perfect games for your upcoming event. Our friendly and knowledgeable team is ready to assist you in selecting the ideal games that will leave a lasting impression on your guests. Don't settle for ordinary entertainment; choose Strolling Tables of Nashville for an extraordinary, interactive experience.