Generators for Rent at Strolling Tables of Nashville
Apr 20, 2020
Rentals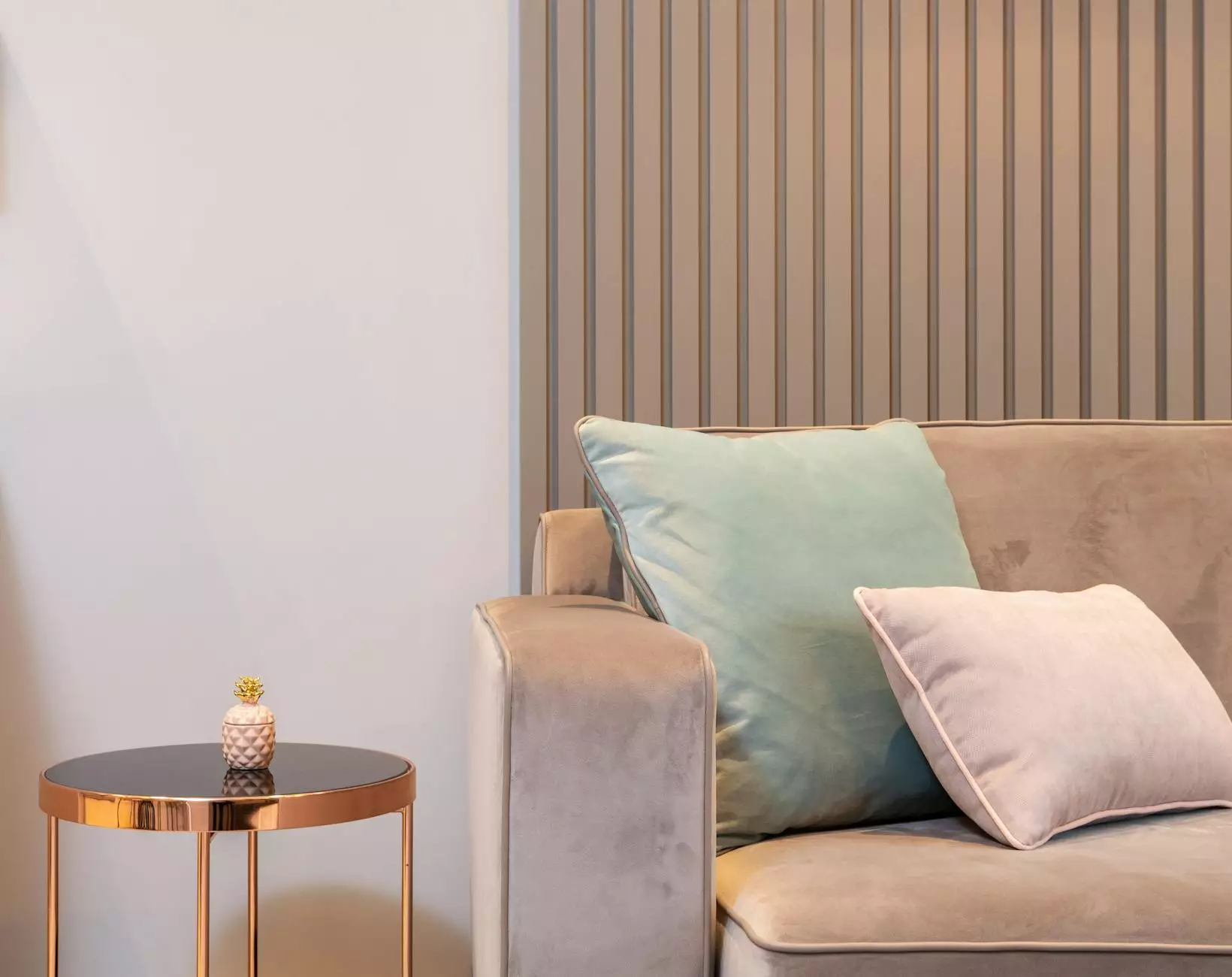 Introduction to Generators
Welcome to the Generators section of Strolling Tables of Nashville, your premier source for arts and entertainment rentals in Nashville. Whether you're hosting a special event, planning a wedding, or organizing a corporate gathering, our wide range of generators will ensure that you have reliable power to keep your event running smoothly.
Why Choose Strolling Tables of Nashville for your Generator Rental?
At Strolling Tables of Nashville, we pride ourselves on offering a diverse selection of high-quality generators tailored to suit any event size or power requirement. Here's why you should choose us:
Extensive Inventory: We maintain a large inventory of generators, ranging from small portable units to industrial-grade power sources. Whatever your power needs may be, we have you covered.
Reliable Performance: Our generators are carefully serviced and maintained to ensure optimal performance. You can rely on our equipment to provide uninterrupted power throughout your event.
Expert Advice: Our knowledgeable team is here to assist you in selecting the right generator for your specific needs. We can help you assess your power requirements and recommend the most suitable generator for your event.
Flexible Rental Options: We offer flexible rental periods to accommodate events of any duration. Whether you need a generator for a few hours, days, or weeks, we have flexible options to meet your requirements.
Competitive Pricing: We understand the importance of staying within budget. Our generator rental prices are competitive, ensuring that you get the best value for your money.
Types of Generators We Offer
Our inventory includes a wide variety of generators to meet diverse power needs. Here are some of the types of generators we offer:
1. Portable Generators
Portable generators are a versatile and popular choice for outdoor events, construction sites, and emergency backup power. These compact and lightweight generators are easy to transport and provide reliable power wherever you need it.
2. Home Standby Generators
Home standby generators are designed to provide backup power during utility outages. These generators automatically detect power loss and switch on to keep your home running smoothly. They are ideal for residential properties, ensuring uninterrupted power supply for essential appliances and systems.
3. Industrial Generators
Industrial generators offer robust power capabilities for large-scale events, construction projects, and industrial operations. These generators can handle heavy loads and extended running times, making them suitable for demanding applications that require substantial power output.
4. Inverter Generators
Inverter generators are known for their quiet operation, fuel efficiency, and clean power output. These generators are perfect for events that require a low noise level and delicate electronics that require stable power.
5. RV Generators
RV generators are specifically designed for recreational vehicles and provide reliable power for all your onboard appliances and systems. Whether you're camping, tailgating, or embarking on a road trip, RV generators ensure comfort and convenience on the go.
Contact Strolling Tables of Nashville for Generator Rentals
If you're in need of a reliable generator for your next event, contact Strolling Tables of Nashville today. Our friendly and experienced team will be happy to assist you in selecting the perfect generator to meet your specific needs. Trust us for top-quality generators and a seamless rental experience. Let us power your next event!