Blue Raspberry Sno Cone Flavor - 25 Servings
Sep 15, 2019
Rentals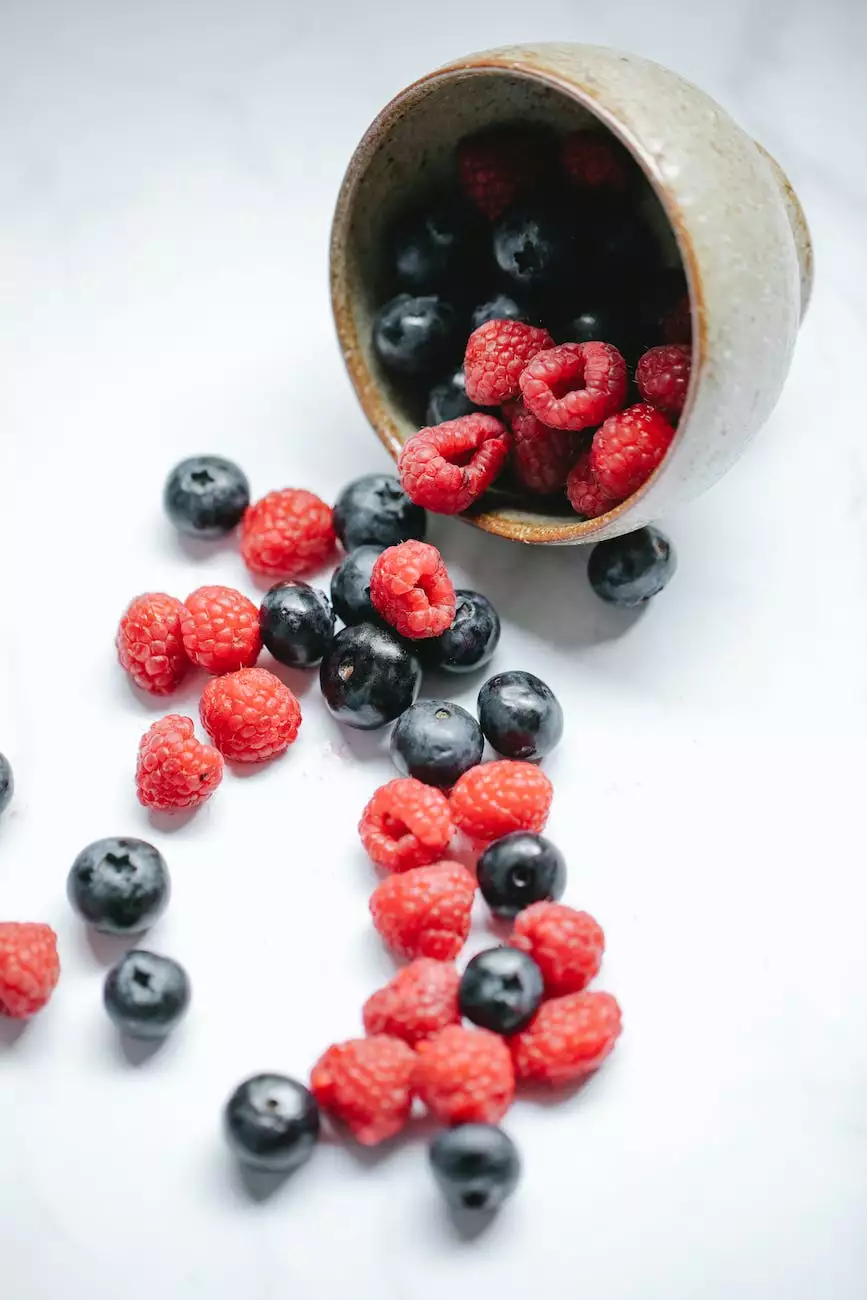 Delight Your Taste Buds with Strolling Tables' Blue Raspberry Sno Cone Flavor
Welcome to Strolling Tables of Nashville, your premier provider of top-notch entertainment services in the Arts & Entertainment category. Our mission is to create unforgettable experiences for our customers, and one way we achieve this is by offering an extensive range of delectable flavors for sno cones, including our mouthwatering Blue Raspberry option.
The Perfect Sweet Treat for Every Occasion
Are you planning a birthday party, a corporate event, or a summertime gathering? Look no further than our Blue Raspberry sno cone flavor. Bursting with vibrant color, this classic flavor brings nostalgia and pure joy to any occasion. Whether you're a kid or just young at heart, our Blue Raspberry sno cone will transport you to a world of sweet happiness.
Unmatched Taste and Quality
At Strolling Tables of Nashville, we pride ourselves on delivering exceptional taste and quality in every serving. Our Blue Raspberry sno cone syrup is carefully crafted using premium ingredients to ensure an authentic and satisfying flavor experience. We understand the importance of providing a product that exceeds expectations, and that's exactly what you can expect with our Blue Raspberry sno cone flavor.
25 Servings to Share and Enjoy
Our Blue Raspberry sno cone flavor comes in a convenient 25 serving package, making it perfect for any size gathering. Whether you're hosting a small get-together with friends or a large-scale event, you can easily serve up this delightful treat to everyone in attendance. With Strolling Tables of Nashville, you don't have to worry about running out of the crowd's favorite flavor.
Why Choose Strolling Tables of Nashville?
Unparalleled Variety: In addition to Blue Raspberry, we offer a wide selection of other tantalizing sno cone flavors, allowing you to mix and match or cater to specific preferences.
Exceptional Service: Our team is dedicated to ensuring your complete satisfaction. From prompt delivery to excellent customer support, we go above and beyond to make your experience enjoyable.
Reliable and Professional: With years of experience in the industry, Strolling Tables of Nashville has built a reputation for reliability and professionalism. We are the go-to choice for premium entertainment services.
Affordability: We believe that everyone deserves to have access to high-quality entertainment. That's why we offer competitive pricing without compromising on taste or experience.
Order Your Blue Raspberry Sno Cone Flavor Today
Ready to add the perfect touch to your next event? Place your order for our Blue Raspberry sno cone flavor now and let the taste sensations begin. Contact Strolling Tables of Nashville today to inquire about our pricing and availability. We can't wait to help you create unforgettable memories with our exceptional sno cone flavors!
Disclaimer: Strolling Tables of Nashville is not responsible for any extreme happiness, uncontrollable smiles, or cravings for more sno cones that may occur after consuming our Blue Raspberry flavor. Enjoy at your own risk!