Jumpshot - Strolling Tables of Nashville
Oct 24, 2017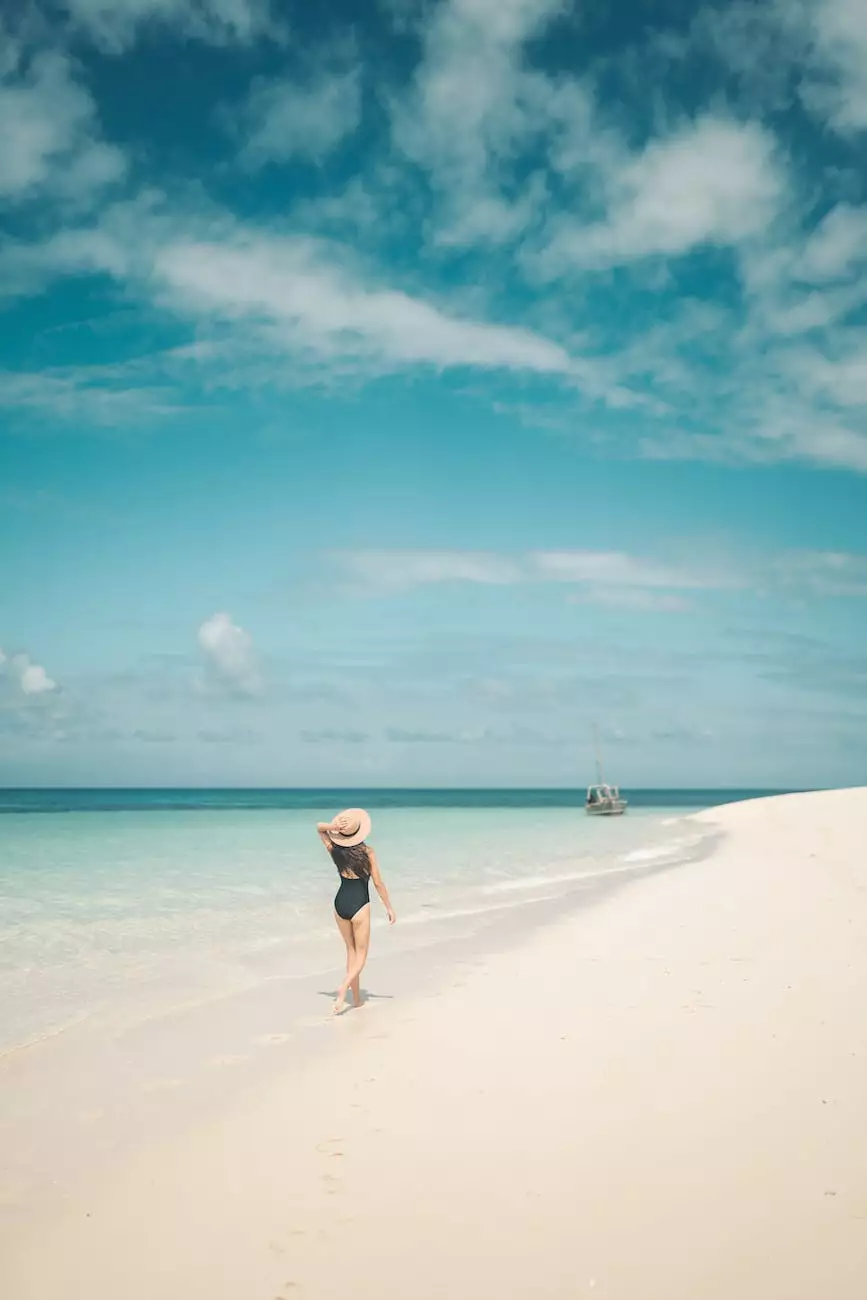 Unleash the Magic of Jumpshot
Welcome to Jumpshot, the ultimate source of arts and entertainment in Nashville! Our talented performers from Strolling Tables of Nashville are ready to take your events to the next level. With our unique concept and unforgettable experiences, we are dedicated to creating magical moments for you and your guests.
The Perfect Blend of Arts and Entertainment
Jumpshot is not your average entertainment option. We bring a fusion of art, creativity, and pure entertainment to any occasion. Our strolling tables, filled with mesmerizing performers, will bring your event to life. Whether you're planning a corporate function, wedding, birthday party, or any other special event, Jumpshot is here to make it truly memorable.
Why Choose Jumpshot?
When it comes to choosing the best entertainment for your event, you deserve nothing but the best. Here's why Jumpshot stands out:
1. Unforgettable Performances
Our talented performers are masters of their craft. With their expertise and professionalism, they ensure each and every guest is captivated by their extraordinary performances. From awe-inspiring stunts to mesmerizing dance routines, our performers will leave your guests amazed.
2. Unique Interactive Experience
Jumpshot offers a unique interactive experience that sets us apart from the rest. Our strolling tables engage with your guests, creating an immersive experience that combines entertainment and personal interaction. Whether it's serving hors d'oeuvres, showcasing jaw-dropping tricks, or becoming a living centerpiece, our strolling tables will leave everyone in awe.
3. Customization for Any Event
We understand that each event is unique, and that's why we offer customization options to suit your specific needs. From themed costumes and music selections to incorporating your brand or event logo, we tailor our performances to match your event's atmosphere and vision. Our goal is to exceed your expectations and create an experience that truly represents your style.
How to Book Jumpshot
Booking Jumpshot for your upcoming event is quick and easy. Simply fill out our online booking form on our website, and one of our dedicated team members will be in touch to discuss the details of your event. We recommend booking in advance to secure your preferred date and ensure a seamless planning process.
Experience the Extraordinary - Book Jumpshot Today!
Ready to elevate your event to new heights? Don't settle for average entertainment when you can have the extraordinary. Join the countless individuals who have already experienced the magic of Jumpshot. Visit our website or contact us today to book your unforgettable entertainment package. Let us bring the excitement, artistry, and entertainment you deserve to make your event a truly unforgettable occasion.